Project

Galleries

With so many years of experience in the business, our company is your
source for the highest quality and landscaping service.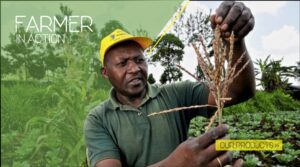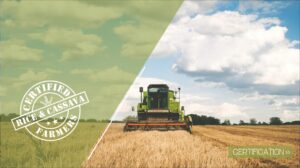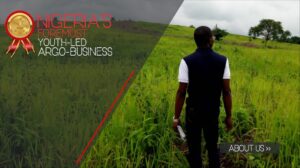 About

Our Company

Transfurd Limited is an agricultural development and management service company, comprising of Transfurd farms, Transfurd Business School and Transfurd property. Transfurd limited is registered with the corporate affairs commission with RC Number: 1475484, and belongs to different Agricultural corporate bodies in Nigeria.

In recognition of our support to nation building we have received several awards of which one is the Award for 'Young most promising agricultural firm in Nigeria in 2017. Transfurd limited strategy is built on people and technology.

The team is an embodiment of experts with both local and international market experience, who hold a shared vision and exploit digital for operation, service and support.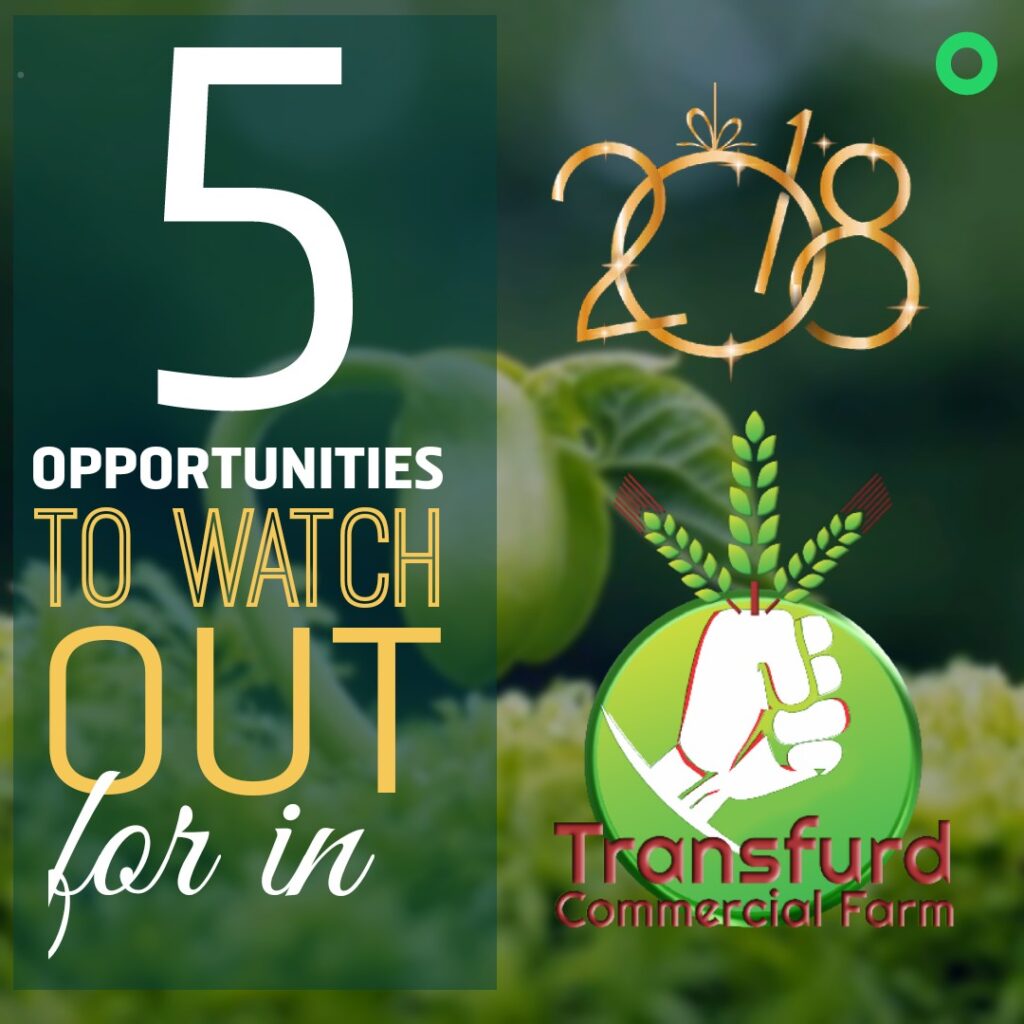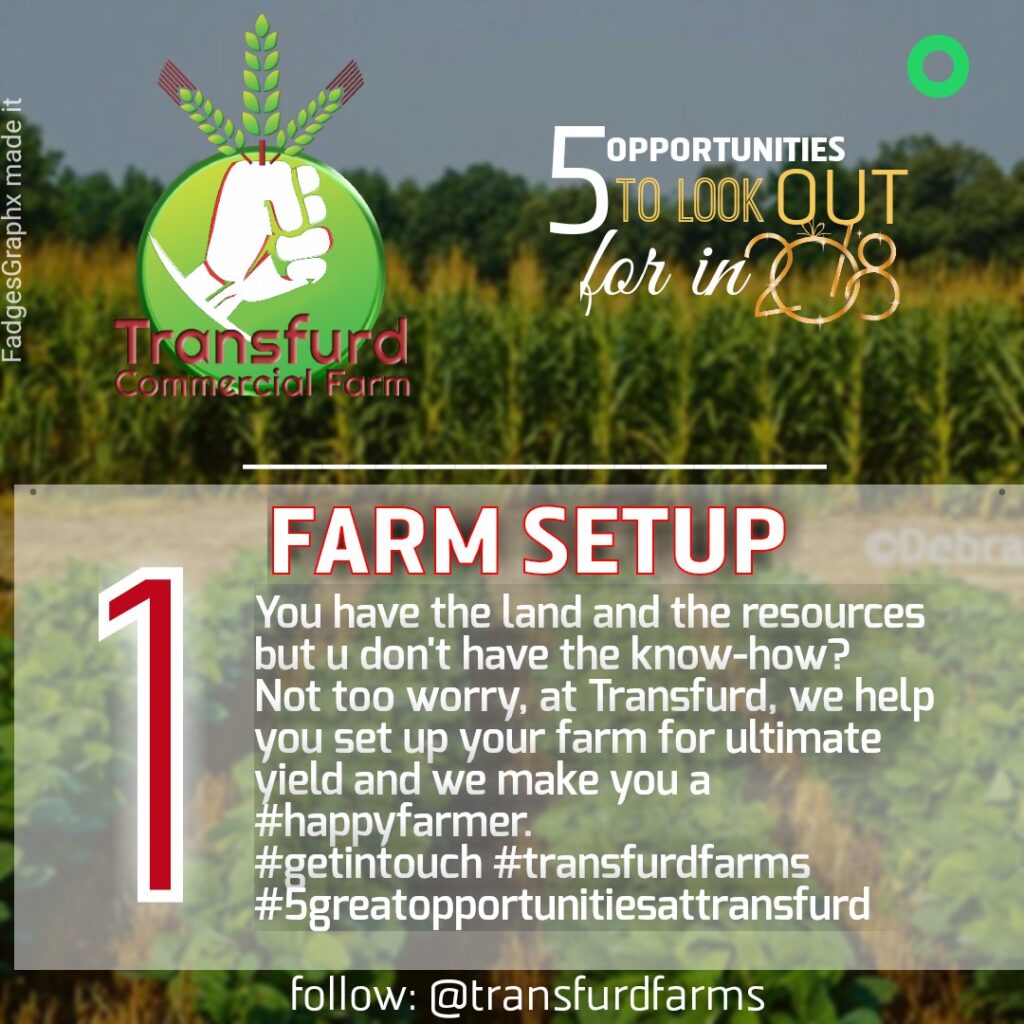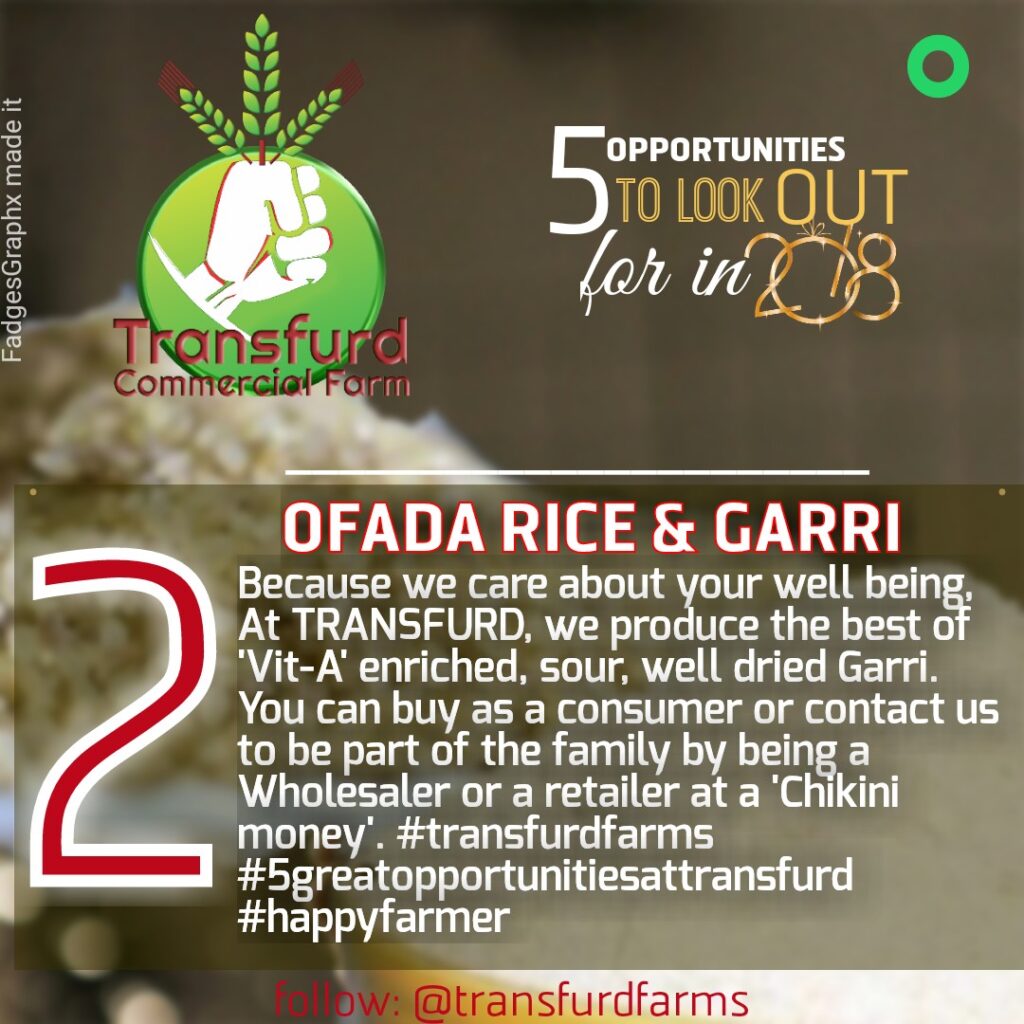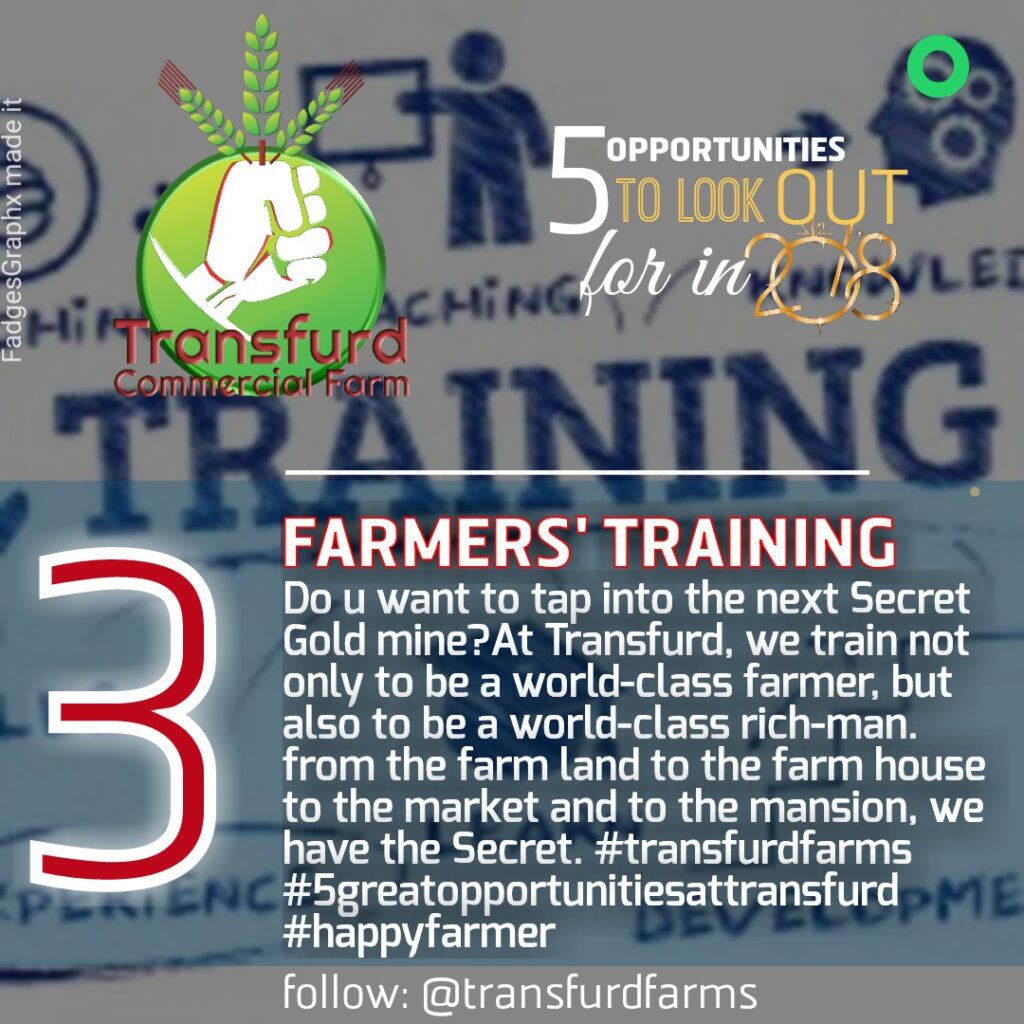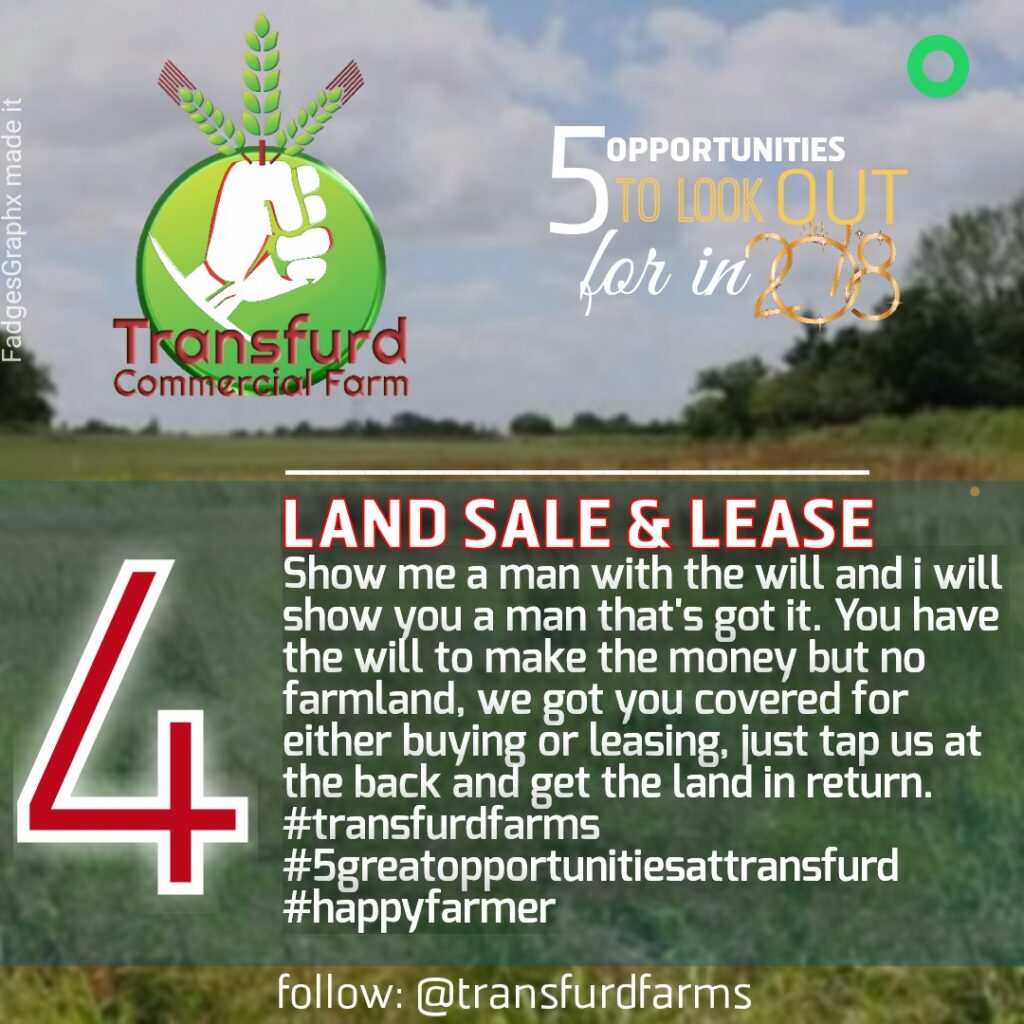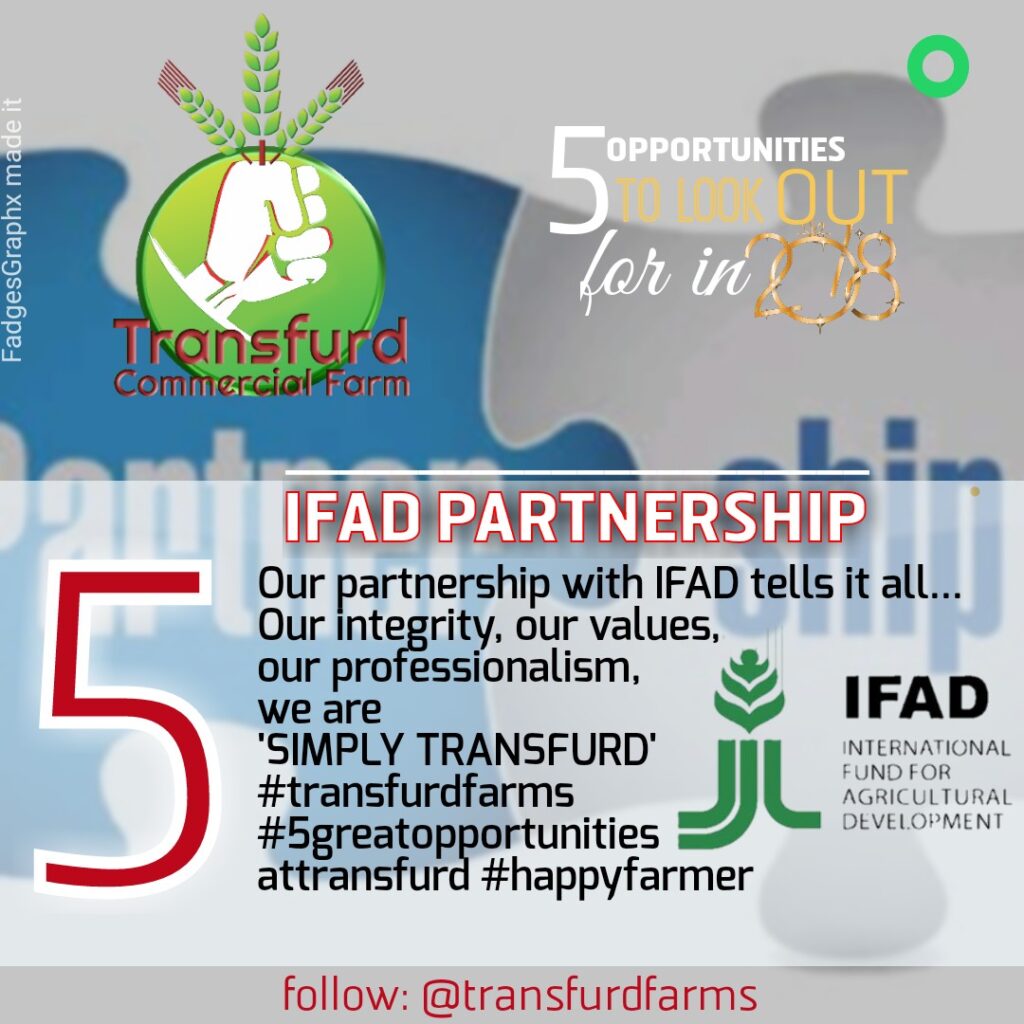 "My relationship and transactions had been on point, classic and fruitful. Disappointment is never seen as services ,they deliver as promised."
Mr. Bella Olamilekan Samue;
Farmer
"It has been awesome, transparent, new level of knowledge and I like the leadership and the spirit involve in all activities. Transfurd is the right place to be."
"I was skeptical about my distance to Nigeria when i considered investing in Agriculture. Doing business with Transfurd was one of my best decision. They are my trusted partner"
Mr. Mike Adeleye
Business Man {Germany}